What do all these federal agencies do and why do we need them? In "The Fifth Risk" Michael Lewis explores the the potential consequences if the people given control over our government have no idea how it works.
***** Final Book Club Results *****
The club met on this book on September 18, 2019. The final review results, on a five-point scale, are as follows:
Readability: 4.6
Content: 4.287
Overall: 4.4125
Comments Include:
"Overall good. I liked learning about different parts of the government."
"Great read but short on data."
"Filled with valuable information that every citizen should know!"
"Loved it!"
"Loved it. Easy to read and informative."
"Worthwhile information to know."
"[T]he fifth risk: the risk a society runs when it falls into the habit of responding to long-term risks with short-term solutions."
― Michael Lewis, The Fifth Risk
Bet you had no idea how much the Departments of Energy and Agriculture do
Discussion Questions:
1.The peaceful transition of power is one of the hallmarks of American democracy. Were you surprised to learn there are procedures in place to help ensure that transfer? Are you shocked that the Trump administration ignored them?
2. Government programs are often derided. Food stamps, for instance, are often described negatively. Yet it turns out that 87% of recipients are children, the disabled and the elderly. Further, while private food banks dispense about eight billion a year in food, seventy billion goes out in food stamps. (p. 104.)
What does this say about the value of the program? What of the conservative talking point that the private sector will fill charity needs without government interference?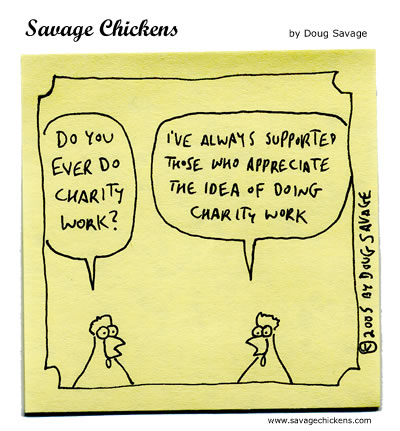 3. Have you heard of Frazer Lockhart an Energy Department employee who cleaned up a nuclear weapons factor in Colorado sixty years early and 30 billion under budget? How about FTC employee Eileen Harrington who developed the "Do Not Call List"? (p.24.)
Should the government be doing more to promote itself and the valuable services it provides?
4. There is a belief that in politics, unlike every other profession in the world, that experience and expertise does not matter.
What is the logic of appointing people like Rick Perry to replace his Nobel prize winning physicist predecessor Ernet Moniz? What about like current Commerce Secretary Wilbur Ross who has no mind for statistics or data and often falls asleep in meetings?
5. From Broken Arrow situations to preventing Manhattan Project waste in Handford Washington from polluting the Columbia, the government takes countless actions every day that keep us safe.
Is it really the bureaucratic structures that protect us? What more, if anything, can be done to protect the system from rogue or disinterested executive branch officials?
"If your ambition is to maximize short-term gain without regard to the long-term cost, you are better off not knowing the cost. If you want to preserve your personal immunity to the hard problems, it's better never to really understand those problems. There is an upside to ignorance, and a downside to knowledge. Knowledge makes life messier. It makes it a bit more difficult for a person who wishes to shrink the world to a worldview."
― Michael Lewis, The Fifth Risk
6. What are the reasons for the underlying trend in this country to discount the importance of science and expertise? Is it an education system failure? Part of our culture? Religion? Is there really value in ignorance?
7. Finally, did you like the book? What is the central theme or idea you took from it?
Podcasts, Interviews, and Other News:
Fresh Air, Michael Lewis on "The Fifth Risk"
https://www.npr.org/2018/10/02/653663880/michael-lewis-on-the-fifth-risk
Stay Tuned with Preet, "What is the Fifth Risk?"
https://podcasts.apple.com/us/podcast/what-is-the-fifth-risk-with-michael-lewis/id1265845136?i=1000425713129
The Fifth Risk to be Adopted into a Netflix Movie:
https://ew.com/tv/2018/10/31/barack-michelle-obama-the-fifth-risk-netflix/
About the Author:
Michael Lewis
Born in New Orleans, Louisiana, The United States on October 15, 1960
Website: http://michaellewiswrites.com/
Genre: Nonfiction, Business
Michael Lewis, the best-selling author of Liar's Poker, The Money Culture, The New New Thing, Moneyball, The Blind Side, Panic, Home Game, The Big Short, and Boomerang, among other works, lives in Berkeley, California, with his wife and three children.