"The New Jim Crow is essential reading for anyone who cares about justice, humanity, and the future of our democracy."
—California Lawyer
"Now and then a book comes along that might in time touch the public and educate social commentators, policymakers, and politicians about a glaring wrong that we have been living with that we also somehow don't know how to face. The New Jim Crow: Mass Incarceration in the Age of Colorblindness by Michelle Alexander is such a work. . . Alexander considers the evidence and concludes that our prison system is a unique form of social control, much like slavery and Jim Crow, the systems it has replaced. . . [She] is not the first to offer this bitter analysis, but The New Jim Crow is striking in the intelligence of her ideas, her powers of summary, and the force of her writing. Her tone is disarming throughout; she speaks as a concerned citizen, not as an expert, though she is one. She can make the abstract concrete, as J. Saunders Redding once said in praise of W.E.B. Du Bois, and Alexander deserves to be compared to Du Bois in her ability to distill and lay out as mighty human drama a complex argument and history."
—The New York Review of Books, March 2011
Charts and Statistics:

Statistics from "The New Jim Crow

 
For national crime statistics go to the FBI's Uniform Crime in the United States reports:
Discussion Questions:
"The nature of the criminal justice system has changed. It is no longer primarily concerned with the prevention and punishment of crime, but rather with the management and control of the dispossessed."
—Michelle Alexander, "The New Jim Crow"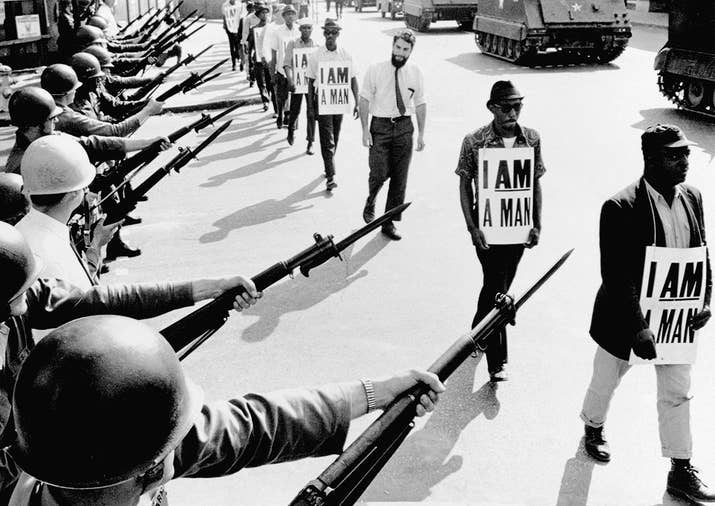 1. Why does Alexander call mass incarceration "the new Jim Crow"? What does she say in response to these objections:
a. Jim Crow punished people for who they are—their race, which was out of their control—while mass incarceration punishes people for what they do when they break the law
b. Unlike Jim Crow, mass incarceration affects people of all races
c. Mass incarceration reflects an appropriate concern for public safety
d. Prominent African-Americans support "tough on crime" laws as a response to ghetto crime that mostly harms African-Americans.
2. And what do you think of the analogy?
3. What role do mandatory minimum sentences play in the new Jim Crow? When did mass incarceration begin?
4. What does Alexander mean when (quoting Reva Siegel) she calls slavery, Jim Crow, and mass incarceration "preservation through transformation"? (p. 21)
5. What is the role of bureaucratic discretion in the new Jim Crow? Consider both the tremendous discretion of police officers and prosecutors and the relative lack of discretion of judges. Does this suggest anything about what fairer laws might look like?
6. Why does Alexander say that prison sentences are only a small part of the problem? What's the rest of the problem with the new Jim Crow?
7. What are some consequences of the new Jim Crow?
8. Do you agree with Alexander that "[t]he system operates through our criminal justice institutions, but it functions more like a caste system than a system of crime control?" (p.13)
9. Consider an analogy between the "criminals" in the War on Drugs and undocumented immigrants, who have also violated administrative regulations. Is the analogy between the statuses of "criminal" and "illegal" illuminating? Do other analogies come to mind?
10. Consider another analogy regarding Alexander's argument about the origin of the War on Drugs, and the origins of the War on Terror. Is the analogy, or are limits to the analogy, revealing?
11. Was the new Jim Crow inevitable? What would have had to be different to have prevented it?
Images from the Old Jim Crow: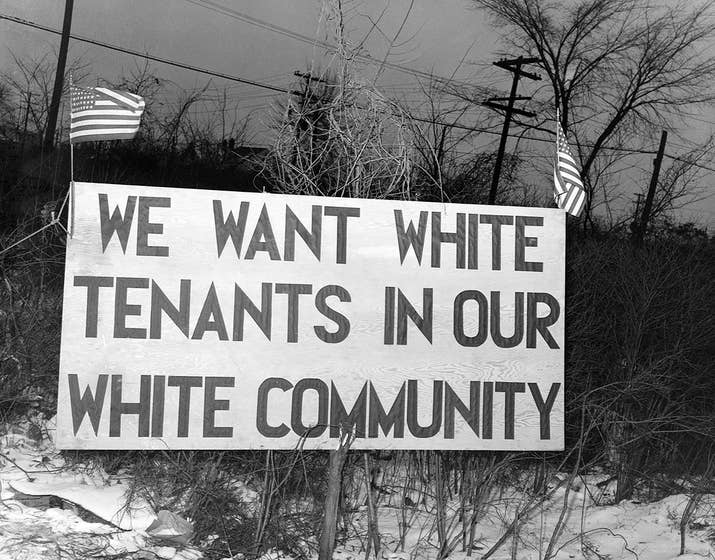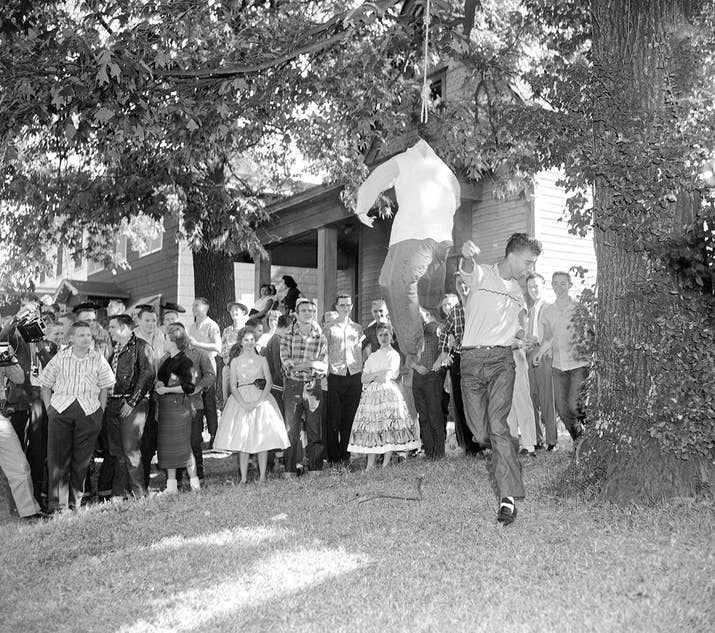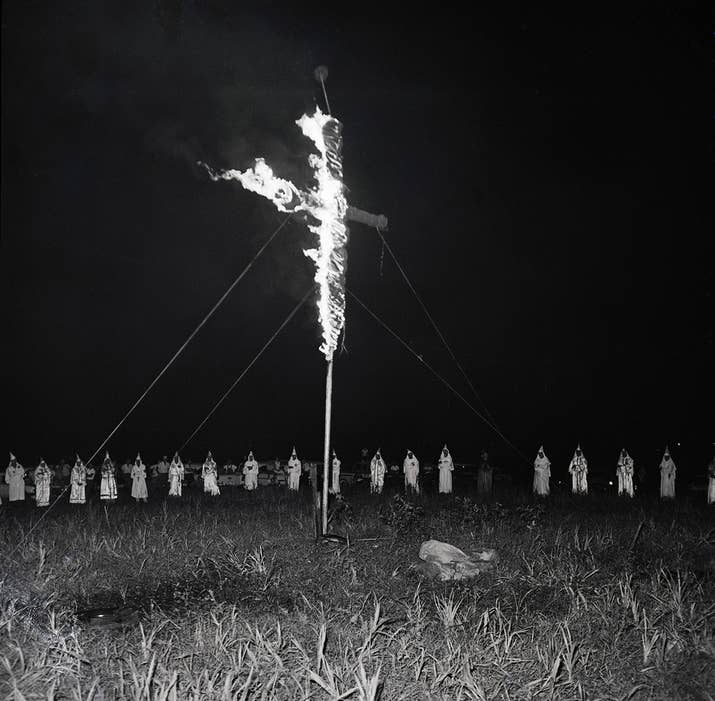 Podcasts and Media:
"The New Jim Crow: Michelle Alexander," Things Not Seen.  An in-depth interview with the author.
"Legal Scholar: Jim Crow Still Exists In America, Fresh Air (Jan. 16, 2012).
"The 'Thumbprint Of The Culture': Implicit Bias And Police Shootings," The Hidden Brain article and podcast
About the Author:

Michelle Alexander is a writer, civil rights advocate, and visiting professor at Union Theological Seminary. She is best known for her 2010 book The New Jim Crow: Mass Incarceration in the Age of Colorblindness.